Employer-sponsored group health plans are one of the most popular forms of health insurance in the country.
If you have health insurance through your employer, you typically pay a portion of your premium while your employer pays the difference. This usually makes health insurance much more affordable for the average person, especially since employers often get discounts on group rates.
3
Save on Your Premiums With Job-Based Health Insurance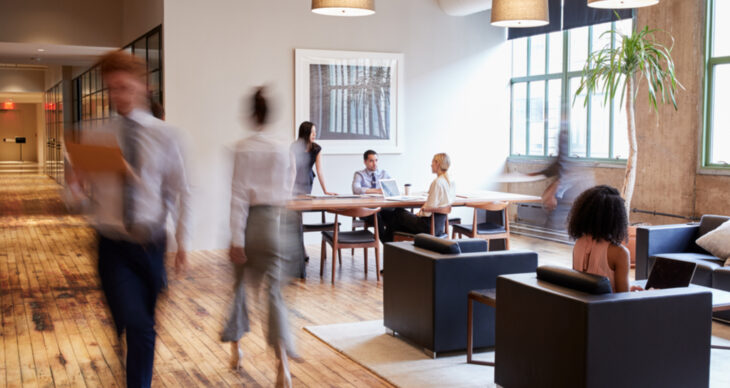 The downside to job-based health insurance is that employees typically have little to no say over what their insurance options will be. Usually, an employer will work with an insurance company to offer employees one or more plans to choose from.
Then, you can compare your employer's health insurance plans and decide if one of them is right for you. The good news is that if none of the plans work, then you are under no obligation to get health insurance through your employer.
If you do not like your employer's options, you can refuse coverage and simply look for a plan on your own. Keep in mind, however, that buying your own plan even through the Health Insurance Marketplace, may be more expensive since you will be losing your employer's contribution.